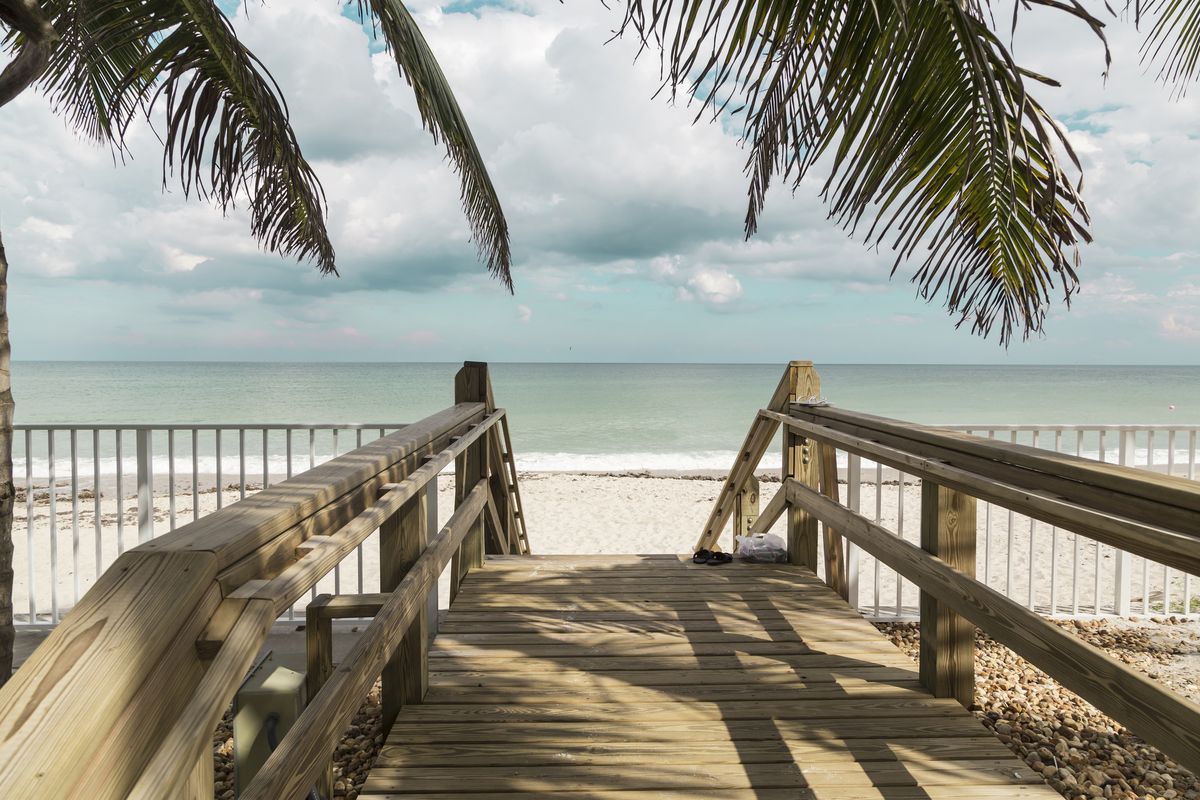 About Us
We provide high-quality medications at the best prices with free delivery. Moreover, we respond to all customer queries at any time of the day through the app.
Whether you seek advice about your illness or want to discuss possible side effects of the treatment you are receiving, we can offer help discreetly. We specialize in resolving medical problems, explaining conditions, and helping with maintenance prescriptions.
As a trusted pharmacy in Vero Beach, FL, we also serve patients with long-term conditions or multiple medications struggling to determine the right dosage and duration of their treatments.
Maha Tadrous - Owner & Manager
Our owner, Maha, who is a golden medal customer service recipient pharmacist, has been serving the community since 2014. Maha strives to offer professional service and superior healthcare products and adhere to the standards of state and federal governments. Here at Sunshine Pharmacy, its important to treat every single customer as family.
The Joy of Filling Prescriptions
We're more than your local pharmacy — we're your family.
Our Mission
We aim to offer patients the care they deserve. Most pharmacies only care about profits instead of patients' comfort. Hence, the quality of their service is below par. On the other hand, our patients are our most valuable asset. We go the extra mile to solve their health-related worries no matter how big or small and don't plan on stopping any time soon.
Our Vision
We want to reach the top through sincere advice, personalized service, and quality healthcare products at affordable prices. Also, we combine the latest technology, industry-leading processes, and ongoing employee training to deliver unparalleled customer experiences, Please feel free to order and visit our store to experience the best pharmacy service in Vero Beach, Florida.