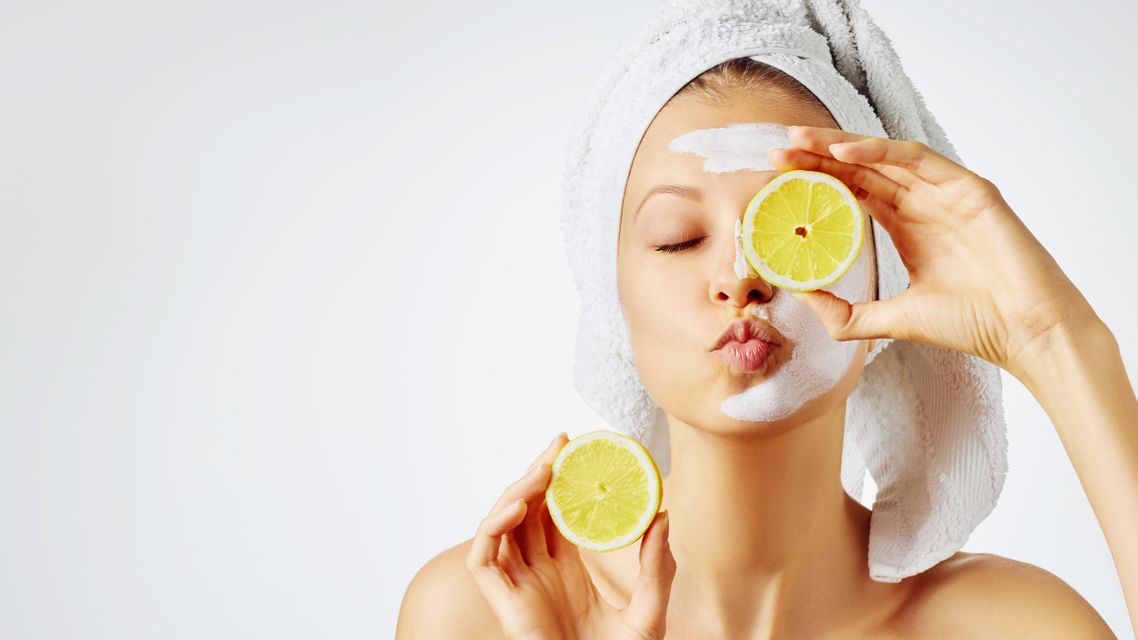 Skin & Body Care
We are all about self-care at Sunshine Pharmacy. Self-care is so essential and has been clinically proven to reduce stress and increase happiness. The most favorite form of self-care is skincare and body care. At Sunshine Gift Shop, you will find various products for different forms of skin and body care with the highest quality and best prices. Our products will help you with various forms of self-care, facial care, skin care, body care, and massaging. We will take care of your body from head to toe.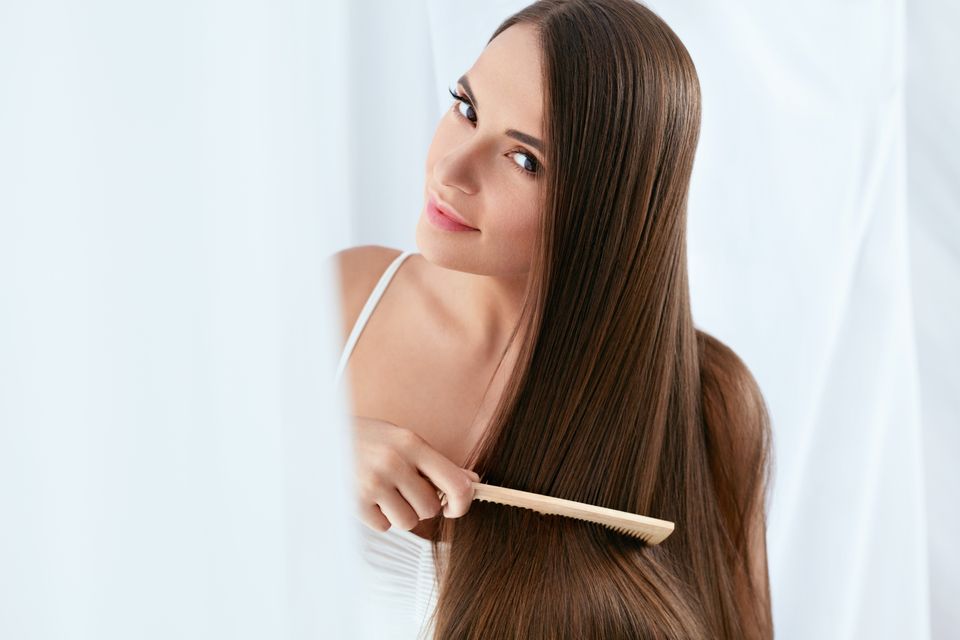 Hair Care
Our mission has been to make as many women as possible feel beautiful each day. Every woman in Vero Beach deserves to feel pretty, which is why our products are fashionable and affordable without sacrificing quality.
Do you always see those beauty hacks on TikTok and Facebook? Do you have a curly hair and want to straighten it? Do you have straight hair and want it wavy or curly? At our gift shop at Sunshine Pharmacy, we have all the tools and products that will match any taste and desire to make you look like the queen you wish to be.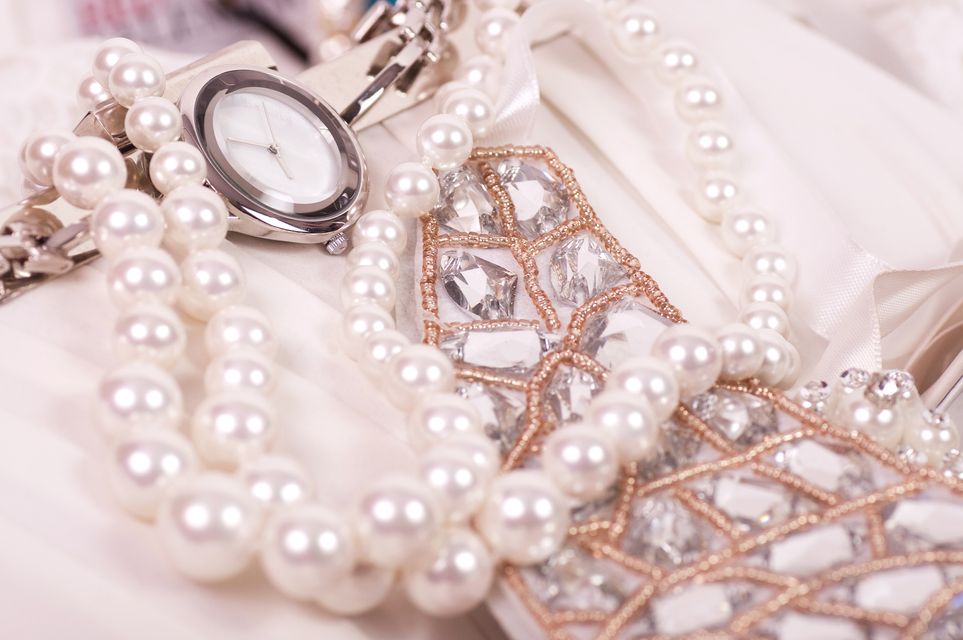 Jewlery
At Sunshine Gift Shop you will find fashion jewelry and accessories offering many innovative handmade items you simply would not find at any other place in Vero Beach. We are dedicated to providing affordable and high quality jewelry. We want to help you express your individuality without compromising comfort or budget. We also offer a variety of jewelry keepers and organizers that will match all styles.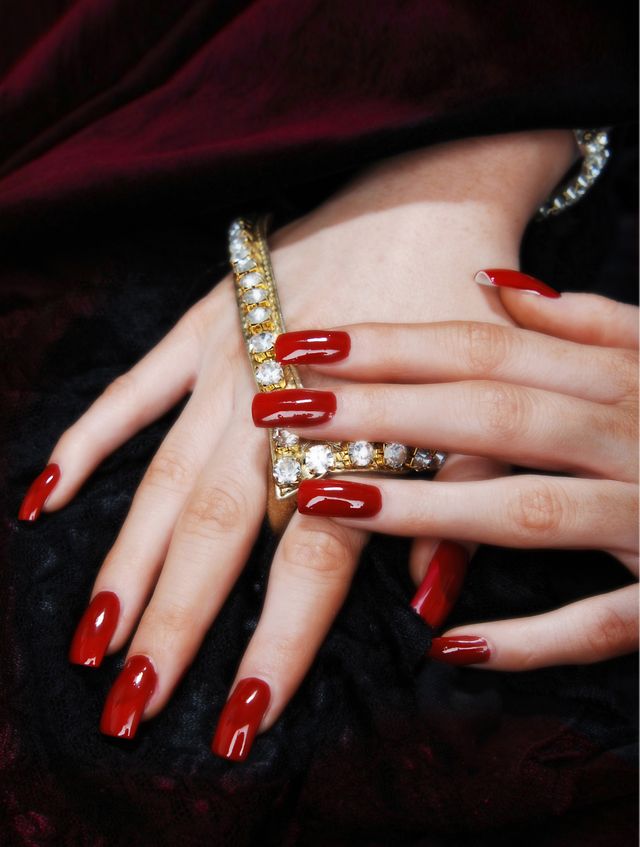 Nail Care
If you don't have time to go to a nail salon but still want to look your best, we have the best solutions for you at Sunshine Gift Shop with budget friendly products. We have a big variety of easy solutions for your nails whether it's gel, dip, or acrylic. We also offer the biggest collection of nail wraps which take minutes to apply with very high quality designs that matches every taste and occasion.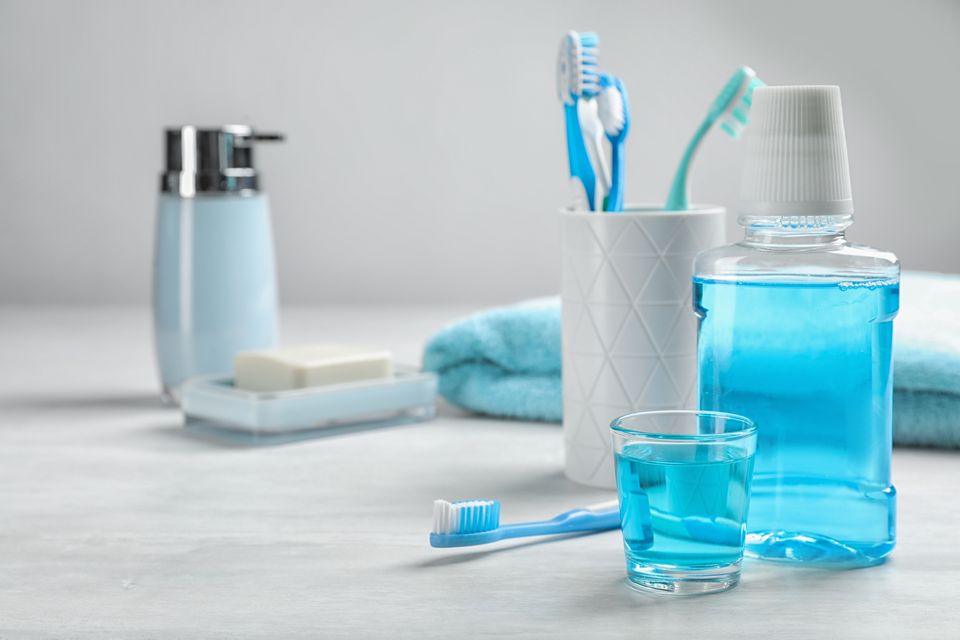 Oral Care
We believe the everyday things we do for ourselves can change our life. Something as normal as maintaining your teeth can be an experience you enjoy and are proud of.
At Sunshine Pharmacy, our mission is to put the focus on dental care and give people healthy oral hygiene and biggest brightest smiles by offering the best oral care products that meet your needs in terms of safety, health, and quality.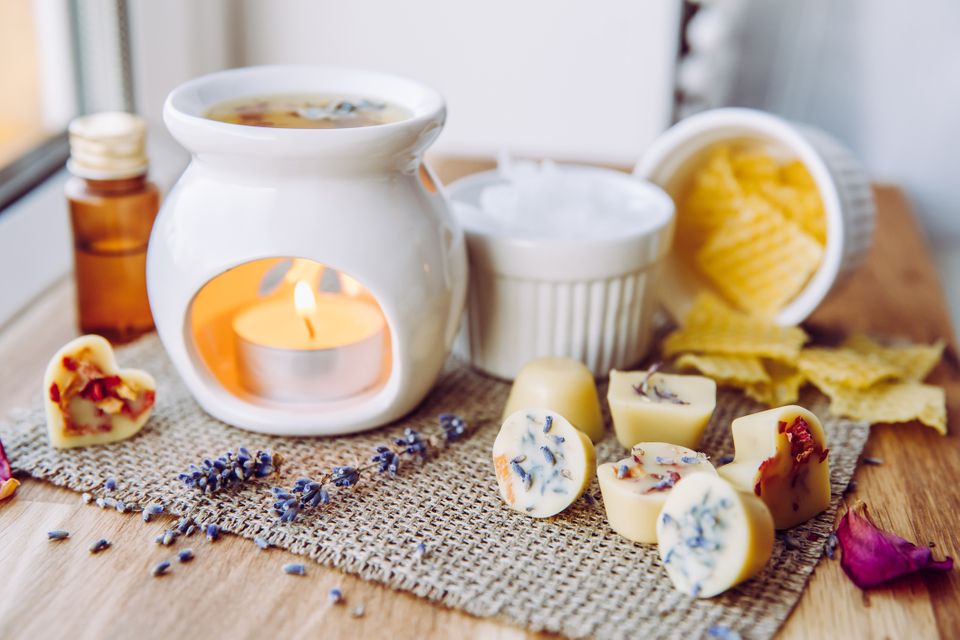 Aroma
We at Sunshine Pharmacy strive for the best taste and high quality of life. That's why at our gift shop we offer the best selection of insense burner and candle warmers with the highest quality candles and insense cones, handmade from the finest natural essential oils and the highest quality natural aromatherapy. Using nature to rejuvenate, inspire, provide relief, and enhance the quality of your health and mood naturally.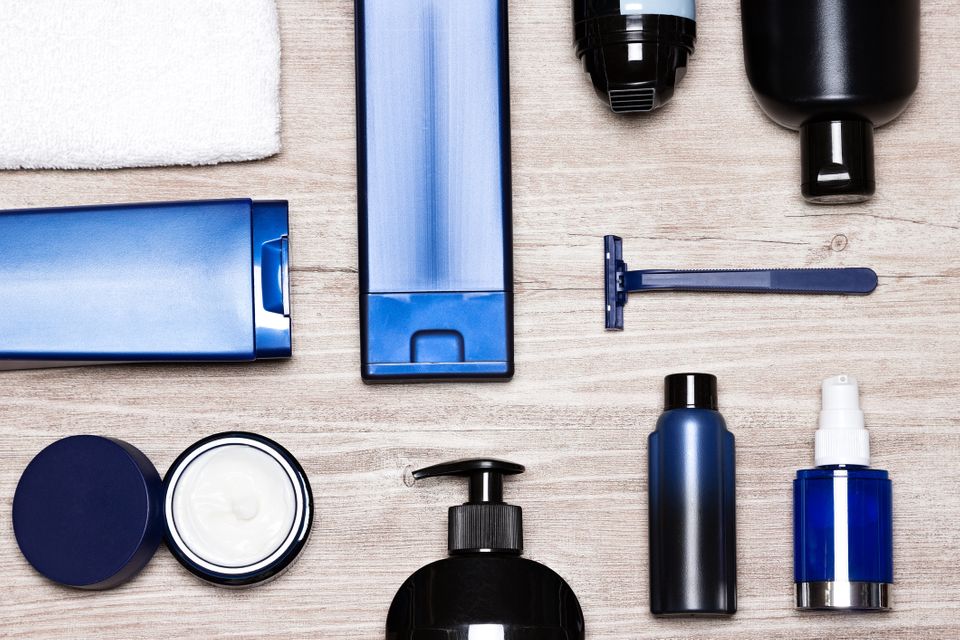 Gifts for Him
We know that getting a gift for your man, whether he's your dad, brother, husband or friend is not always easy but this will not be a hassle anymore. We at Sunshine Pharmacy offer a special section at our gift shop for him. Special care products that he will like. Special products that will match his taste.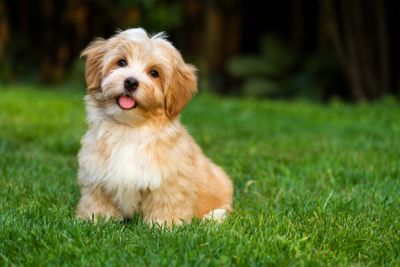 Pet Care
Are you a fun-loving pet parent who might be a little obsessed with your fur babies?
At Sunshine Gift Shop we stand for fun, humor, innovation and one-of-a-kind pet supplies that will intrigue any pet playful, happy, and comfortable. We strive to bring happiness and interactive play back into homes around Vero Beach. We have the best high quality, innovative newest idea products that will make you and your pet happy.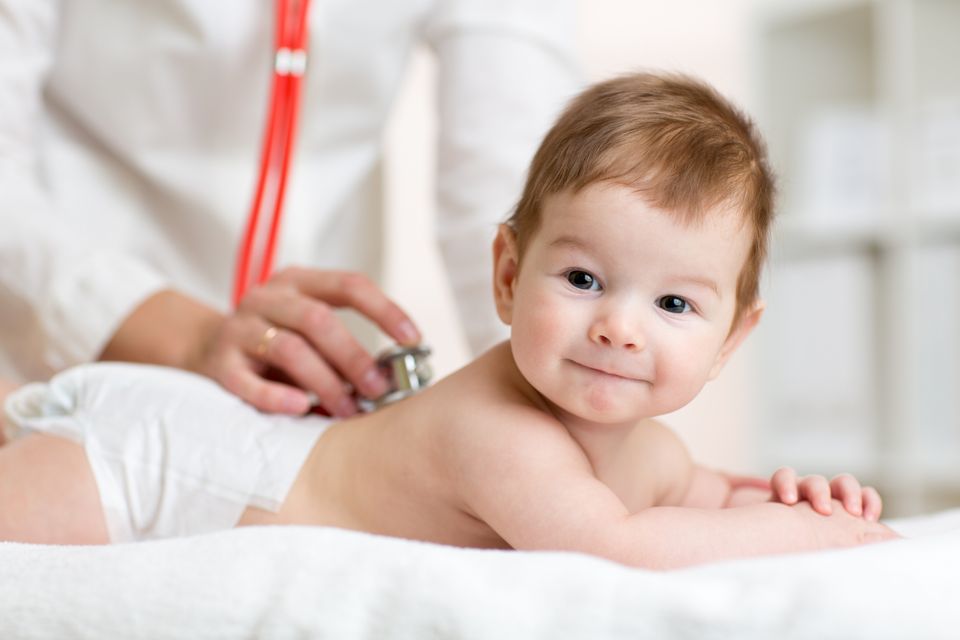 Baby Care
Being a mother to a little baby is definitely a bundle of joy in life. As a parent, you always strive to getting the best quality, most healthy, budget friendly products to your baby. At Sunshine Gift Shop you will find the best products that will match your needs. Come visit our baby section and you will be impressed.